Paje Beach
Location: Southeast coast – 50 km from Stone Town
Access: Approximately 75 minutes by taxi or bus
Great for: Kitesurfing and diving enthusiasts
Popular budget hotels: Demani Lodge, Mbuyuni Beach Village, Mustapha's Place
Best luxury hotels: Zanzibar White Sand, Kisiwa on the Beach, Amani Boutique Hotel
Paje Beach, located on the south-eastern coast of Zanzibar, is a vibrant yet serene destination known for its breathtaking natural beauty and active water sports scene. With its powdery white sand and turquoise waters, Paje is a paradise for water sports enthusiasts, particularly kite surfers.
The beach experiences significant tidal changes, which affect the type of activities you can engage in. Low tide is perfect for beach walks and exploring tidal pools, while high tide is ideal for swimming and various water activities.
Location & Accessibility
Paje Beach is approximately 50 kilometers from Stone Town, and the journey usually takes about an hour by car. Public transportation is available but can be cumbersome, so most visitors prefer to use taxis or rental cars for a more convenient trip.
Natural Beauty
Paje is endowed with stunning natural scenery. The beach itself is a long stretch of white sand bordered by palm trees and dotted with thatched-roof beach bars and bungalows. The offshore coral reef serves as a barrier, creating a lagoon-like area that is safe for swimming and ideal for various water activities.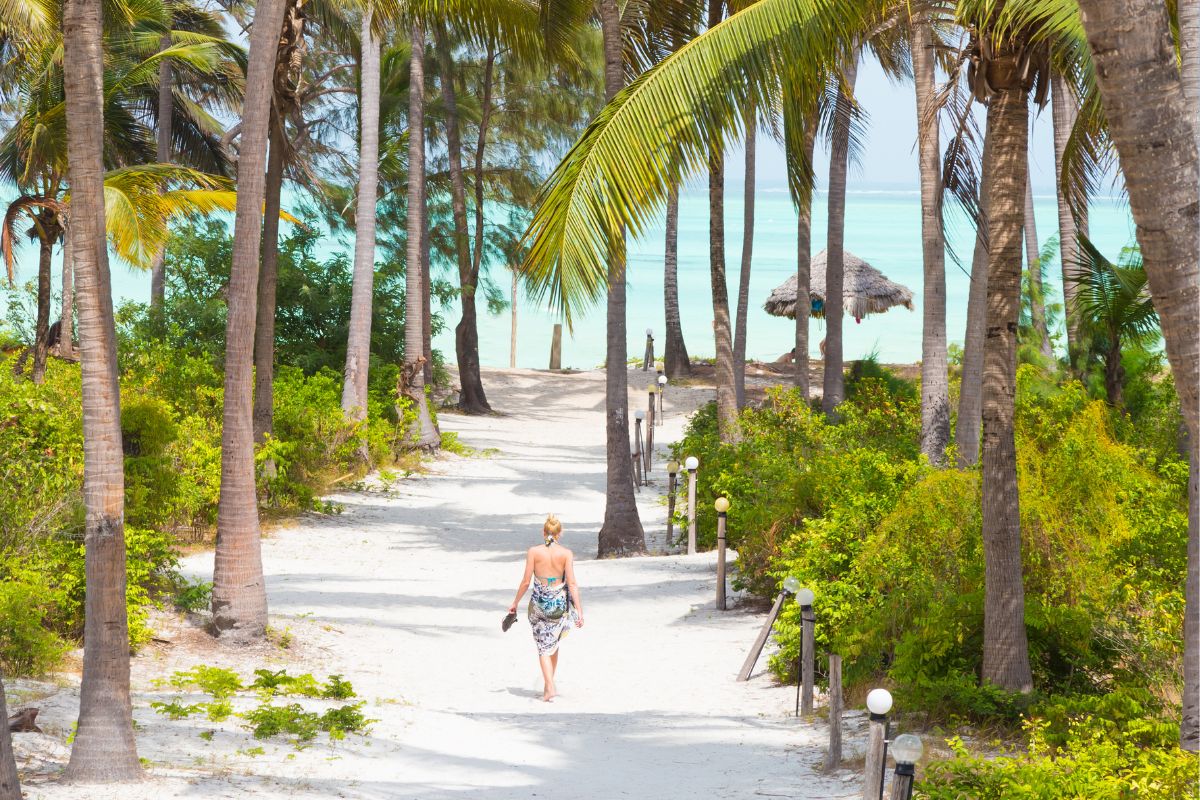 Water Sports & Activities
Paje is Zanzibar's kite surfing capital, especially popular between June and October and then again from December to February when the winds are most reliable. Beginners and experts alike will find something to enjoy here, with many kite surfing schools and rental shops available. Other activities include snorkeling, diving, and stand-up paddleboarding. The beach is also popular for dolphin tours.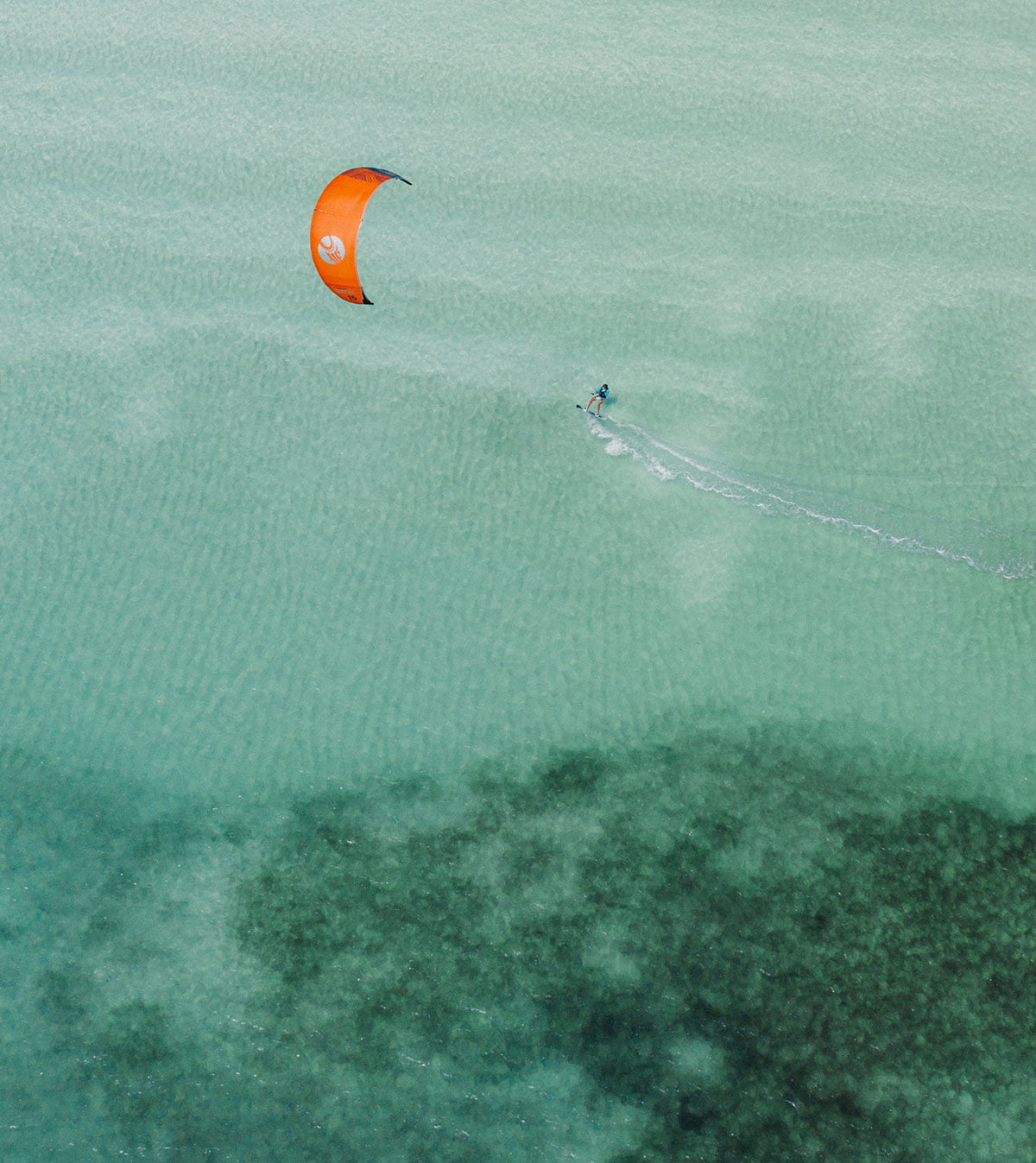 Accommodation
Accommodations in Paje range from budget-friendly hostels to mid-range hotels and luxurious beachfront resorts. Regardless of where you stay, the ocean is never more than a stone's throw away. Most accommodations offer amenities like free Wi-Fi, swimming pools, and on-site restaurants.
Restaurants and Nightlife
Paje offers a wide variety of dining experiences, including local food stands offering Swahili delicacies, as well as more upscale restaurant options serving international cuisines. Seafood is abundantly featured on menus here but you are sure to find anything you desire. Some highlights include sipping specialty coffee beachside at the Zanzabarista and Mr Kahawa, the fantastic burgers at the B4 Beach Club. Nightlife in Paje is lively but not overly boisterous, with several bars and beach clubs offering music and dance floors.
Cultural Experience
Paje provides a good base to explore the cultural heritage of Zanzibar. Nearby attractions include the Jozani Forest, home to the endangered red colobus monkey, and various spice plantations that offer guided tours. Closer to home the Kuza Cave is one of Zanzibar's best-kept secrets and highly recommended. Many local operators also offer village tours and the Mwani Center, a women led local social enterprise, is able to arrange a fascinating tour of the seaweed farms and processing centre.