The ideal place for your dream holiday

VISIT ZANZIBAR
WELCOME TO PARADISE
Zanzibar is the ultimate Indian Ocean experience, with its fascinating history, incredible nature, enchanting sunset and magnificent beaches, altogether embraced by the scent of exotic spices. If you are looking for a peaceful yet active escape, Zanzibar is the perfect place to give rein to your holiday wanderlust.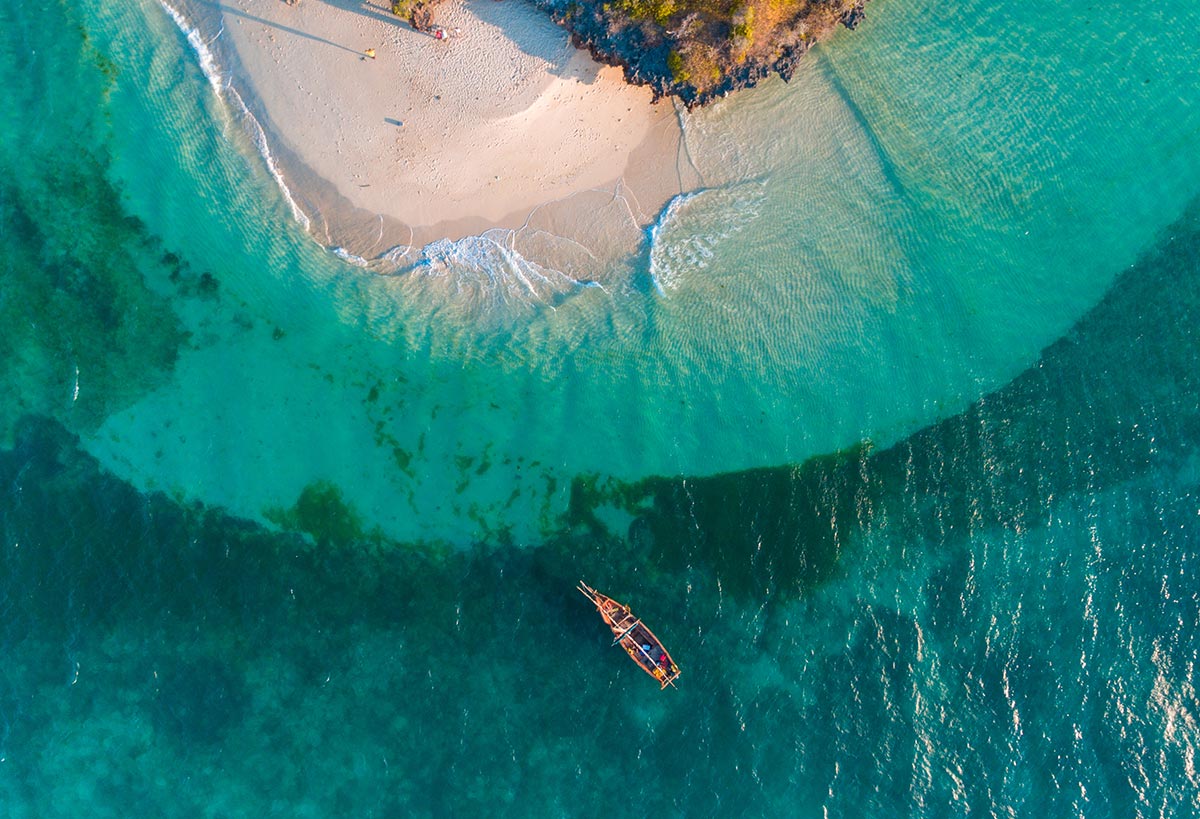 ZANZIBAR PLACES TO VISIT
From the markets in Zanzibar to the vibrant local culture & cuisine, shop for souvenirs such as spices, textiles, and jewelry and immerse yourself in a far away paradise.
EXPERIENCES
EXPLORE THE ZANZIBAR ARCHIPELAGO WITH A SPECTACULAR UNDERWATER SAFARI
Zanzibar offers incredible underwater safaris with breathtaking views of endless coral reefs.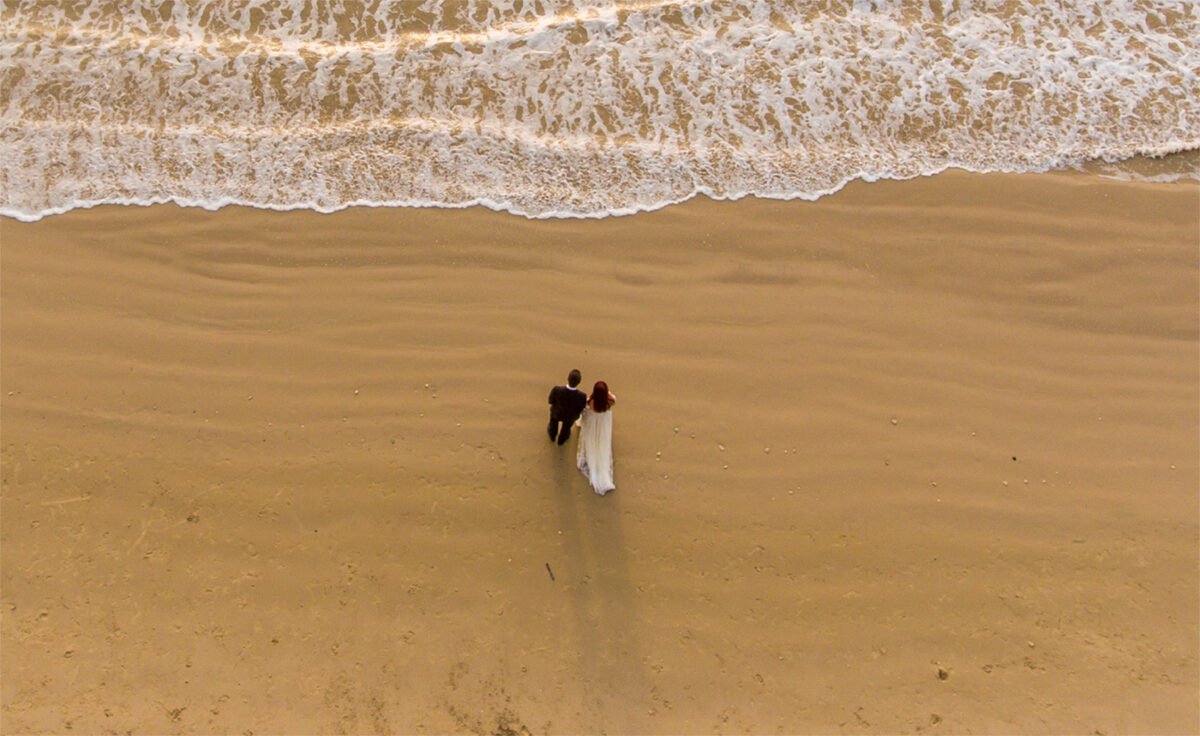 WEDDINGS IN ZANZIBAR
Stepping onto the pristine shores of Zanzibar, you can feel an enchanting blend of love and tranquility in the air. This tropical paradise sets the stage for an unforgettable wedding, where dreams become reality. The soft caress of the ocean breeze, the golden sunsets painting the sky, and the rhythmic sound of the waves create a mesmerizing backdrop for your celebration of love.

Enjoy Zanzibar with Zuri
The Zuri Zanzibar is perfect for anyone that is wanting a truly unique experience as this beautiful resort offers everything that you could need for a dream vacation. If you are looking for something that is off the beaten African tracks, a place that allows you to feel absolute peace and tranquility, then the Zuri Zanzibar is just right for you.
Explore Zanzibar
with our interactive map
Looking for the interesting finds and places to visit on your trip to Zanzibar. Look no further and check our interactive map out to help you plan your adventure.