The Real African romance
A dhow is a traditional sailing vessel with lateen sails and one or more masts. It is used mostly in the Red Sea and Indian Ocean regions.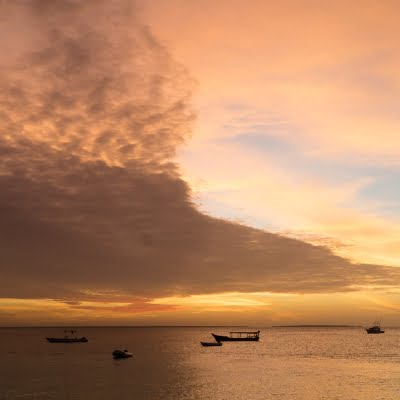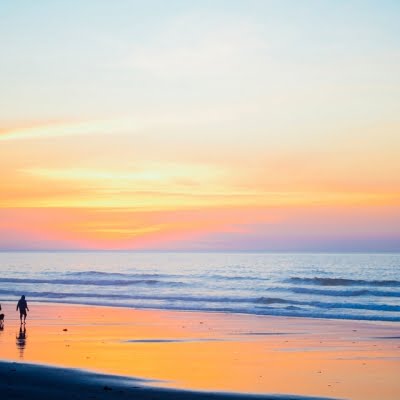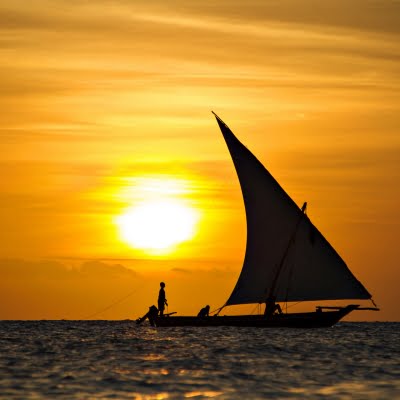 A sunset dhow cruise is a truly romantic African experience, combining all of the senses; you will see the beautiful Zanzibari scenery, listen to evocative taarab music, and enjoy the taste of the island's typical cuisine – all whilst enjoying the views of the breathtaking sunset.
One travel tip is to go on one of the luxurious dhow cruises offered by Vanora Zanzibar. This company offers a private sunset dinner cruise or a snorkeling day trip for honeymoon couples or families.
For more information please visit https://www.vanorazanzibar.com/.
Various other providers of this one-of-a-kind experiences are available locally and for the most suitable experience it is best to contact your resort.

Enjoy Zanzibar with Zuri
The Zuri Zanzibar is perfect for anyone that is wanting a truly unique experience as this beautiful resort offers everything that you could need for a dream vacation. If you are looking for something that is off the beaten African tracks, a place that allows you to feel absolute peace and tranquility, then the Zuri Zanzibar is just right for you.