Abdalla Abeid Spice Farm
Did you know that Zanzibar has been a spice paradise since the 16th century, when the Portuguese introduced spices and herbs to the island? You shouldn't miss the opportunity to experience a tour of one of the most impressive spice gardens on the island.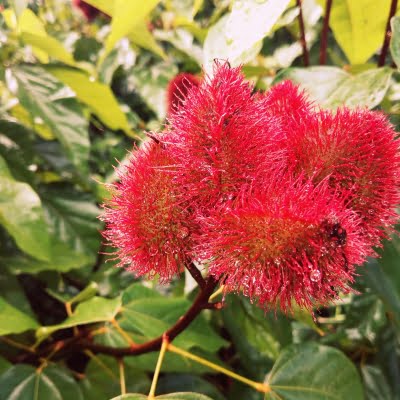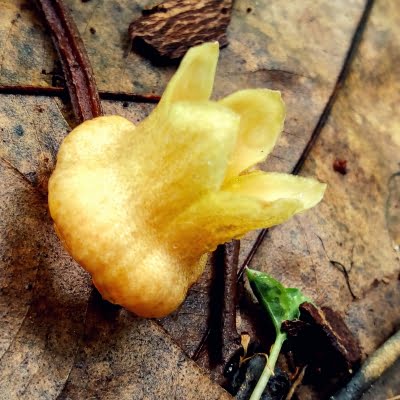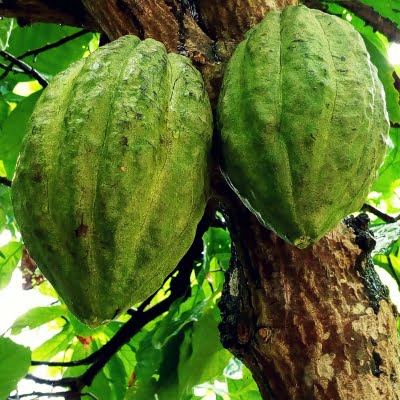 Located only a few kilometres outside the capital of Stone Town, Abdalla Abeid Spice Farm was established as a local family business in 1968. Ever since, it has been expanding and today the farm covers nearly 7 hectares of botanical gardens, where a huge range of different spices and fruits are grown.
All visitors are welcome to experience the high-quality spice collection and discover the secrets of Zanzibar in a total of 7 different languages.  At the end of the tour, which includes various tastings, you will be greeted by the family and will enjoy various dishes of home-made and traditional Zanzibari recipes.  Needless to say, all seasonal spices come directly from the garden.
Contact:            +255 777 417 908
Location:          –6.0854604, 39.2624770

Enjoy Zanzibar with Zuri
The Zuri Zanzibar is perfect for anyone that is wanting a truly unique experience as this beautiful resort offers everything that you could need for a dream vacation. If you are looking for something that is off the beaten African tracks, a place that allows you to feel absolute peace and tranquility, then the Zuri Zanzibar is just right for you.