Fishing Experience Zanzibar
The abundant diversity that East Africa has to offer makes Zanzibar and the surrounding Indian Ocean Islands perfect for both the seasoned and novice fishermen.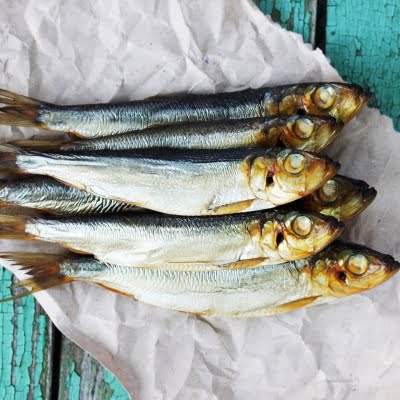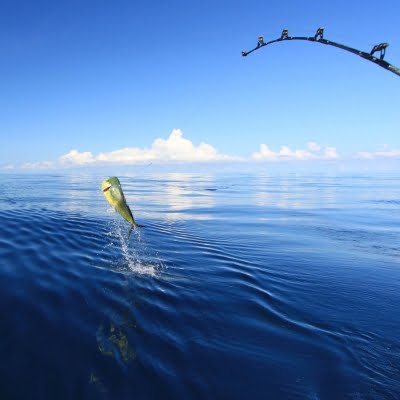 Whether you are fishing on your own or with a group, Fishing Zanzibar is able to tailor a fishing charter specifically to your own requirements. The company's fully rigged big game fishing boats and yachts are fitted with top-of-the-range trolling gear by Shimano, but, as another travel tip for you – if you want to bring along your own gear, that is absolutely fine.  The team will simply guide you to the fishing spots that best suit your style of fishing.
For more information please visit https://fishingzanzibar.com/.

Enjoy Zanzibar with Zuri
The Zuri Zanzibar is perfect for anyone that is wanting a truly unique experience as this beautiful resort offers everything that you could need for a dream vacation. If you are looking for something that is off the beaten African tracks, a place that allows you to feel absolute peace and tranquility, then the Zuri Zanzibar is just right for you.