The love of Africa and its landscapes and wildlife has led the owners to the creation of the 'Luxury Short Safaris' brand. Luxury Short Safaris offer the best selection of safari vacations, with tailor-made itineraries that offer the most unforgettable experiences.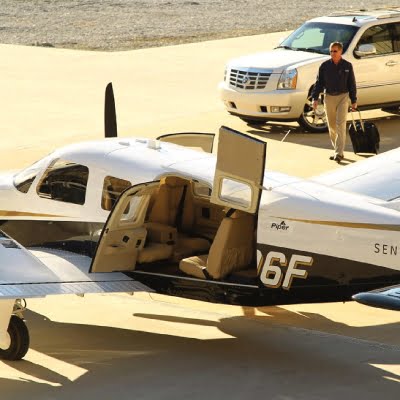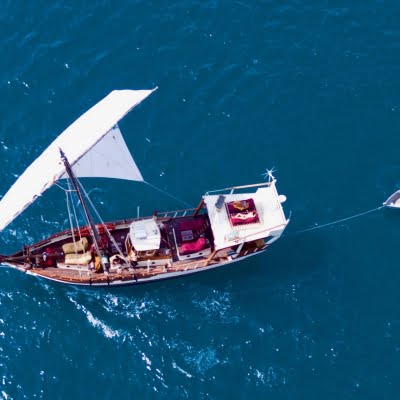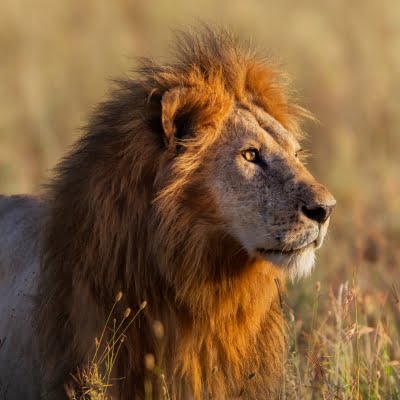 With its extensive knowledge of Africa, Luxury Short Safaris design experiences that offer tantalizing views of the African wildlife in the utmost comfort, transporting you into a world of quietude, unwritten laws, and an engagement into a world in which man is usually limited to being a silent spectator. You will be taken care of by the very best experts in the sector who will welcome you to the remarkable experience that is an African Safari.
Premium Charter Services is an air charter broker based in Tanzania.  It offers a truly exclusive flying experience, that combines luxury with the convenience of flying privately.  The network of domestic and international operators adhers to strict standards of quality and its first-class itinerary includes a complete door-to-door service with ground transfers, in-flight services and catering arranged by the VIP Concierge.
The company's brand new 'Sultan Experience' will take you for an eight hour journey on an ancient and traditional wooden dhow, with uniquely Arabic charm.  Sailing from the heart of Stone Town all the way to hidden sand banks and then cruising back with a unique view of the spectacular African sundowner.
For more information please visit https://www.luxuryshortsafari.com/

Enjoy Zanzibar with Zuri
The Zuri Zanzibar is perfect for anyone that is wanting a truly unique experience as this beautiful resort offers everything that you could need for a dream vacation. If you are looking for something that is off the beaten African tracks, a place that allows you to feel absolute peace and tranquility, then the Zuri Zanzibar is just right for you.