Surf Paradise
Zanzibar is a kiteboarder's paradise: virtually untouched crystal clear, tropical shallow water, lagoons, islands and bays.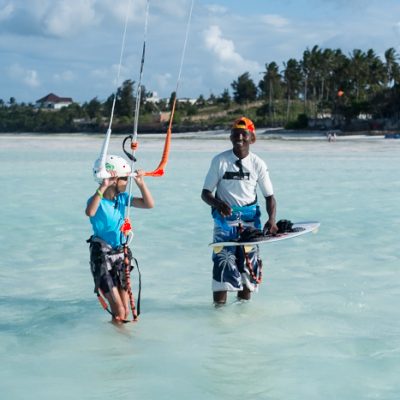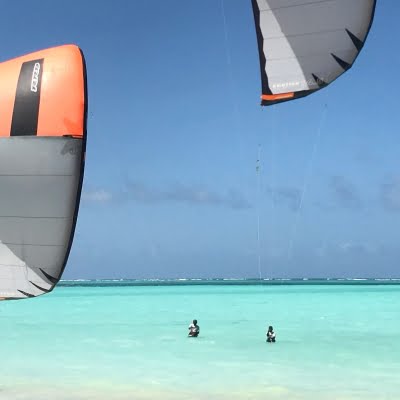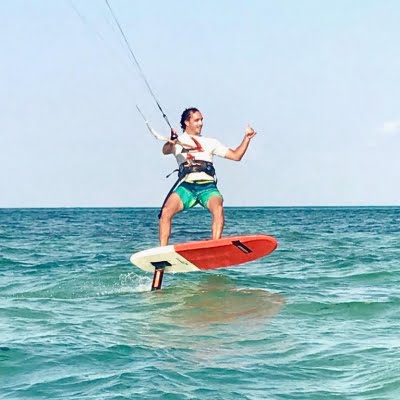 The sun, wind and waves are best during January and February and July and August, but conditions are often good from December to March and June until September.  The wind blows left to right during the first season´s trade winds and switches during the second.
For more information please visit The Surfescape website.

Enjoy Zanzibar with Zuri
The Zuri Zanzibar is perfect for anyone that is wanting a truly unique experience as this beautiful resort offers everything that you could need for a dream vacation. If you are looking for something that is off the beaten African tracks, a place that allows you to feel absolute peace and tranquility, then the Zuri Zanzibar is just right for you.