Endless Coral Reef Adventure
Zanzibar offers incredible underwater safaris with breathtaking views of endless coral reefs.
EXPLORE THE ZANZIBAR ARCHIPELAGO WITH A SPECTACULAR UNDERWATER SAFARI
As you descend into the crystal-clear waters off the coast of Zanzibar, the vibrant colors and teeming marine life of the coral reefs surround you, creating an immersive sensory experience unlike any other.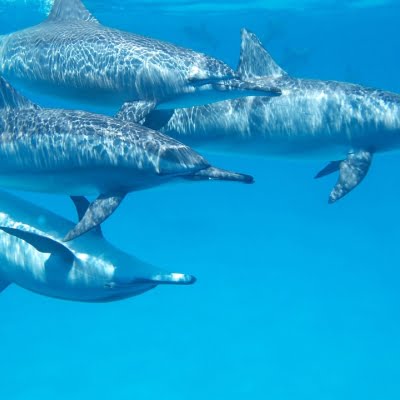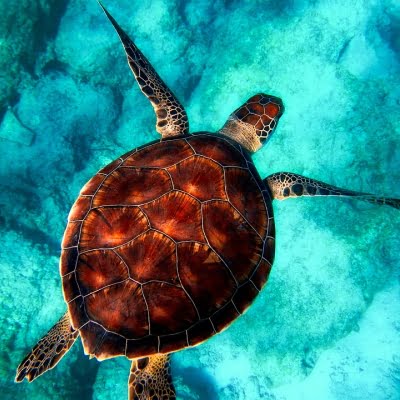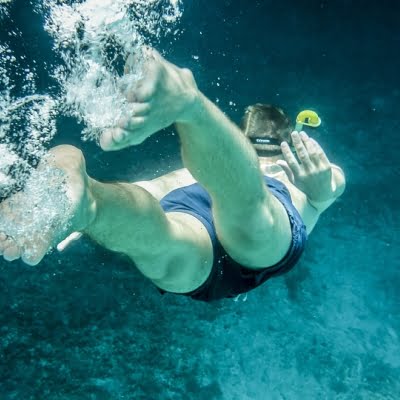 Zanzibar has many diving sites, the most famous areas in the north of the island being Mnemba Atoll and Tumbatu, and if you are looking for a peaceful yet active escape, there is nothing as spectacular as going underwater! The island's scuba diving is one of the first things to put on your to-do list as Zanzibar is a true diving paradise with turquoise water, white beaches, and one of the largest coral reefs in the world. With visibility of up to 35 meters, you are sure to love Zanzibar's spectacular reefs that are full of color and fascinating fauna. Discover tropical reef fish, blue spotted rays, moray eels, octopus, turtles, white-tipped reef sharks, dolphins and more!
For the best diving experience visit the East Africa Diving company.
More information available on www.diving-zanzibar.com.
MAIN DIVE AREAS ON THE NORTH COAST
Mnemnba Atoll
This is one of the best travel tips for visitors as Mnemnba Atoll is probably the best diving area on the whole island and offers a variety of diving sites that are suitable for both beginners and experienced divers, with visibility often in excess of 20 metres. Thanks to the circular shape of the island there are many sites that are sheltered from drifts, and Mnemba, in particular, has a shallow but rich coral reef, with excellent dives at considerable depths and incredible water clarity for good photography.
Tumbatu
Tumbatu offers diving from depths of two to eighteen meters and on the west side of the Island, divers will be met by a healthy and colorful reef with stunning hard coral, turtles, cuttlefish, rays and other marine life. Tumbatu is also well-known for shallow reef snorkeling.

Enjoy Zanzibar with Zuri
The Zuri Zanzibar is perfect for anyone that is wanting a truly unique experience as this beautiful resort offers everything that you could need for a dream vacation. If you are looking for something that is off the beaten African tracks, a place that allows you to feel absolute peace and tranquility, then the Zuri Zanzibar is just right for you.